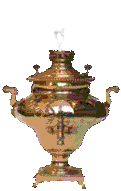 Новости
News
Update
May 3
Справочник
Directory
Update May 4
Объявления
Announcements
Update May 4

Спонсоры
Sponsors
Update May 3
In "Top 10" Lists
USA Russians — #9

Russians in USA — #8
Russian Arizona — Русская Аризона
---
2014 Russian-American Christmas Social

Bring a friend. Bring food to share for potluck (buffet, shvetskii stol )
Music, Christmas songs, folk songs, with some instruments, jam session.
Musicians : Bring your instument. Sing-a-long
Optional : Donate a present for drawing (lottery)
Thursday 25 December 2014, 3 to 6 pm., at
Elim Romanian Pentecostal Church, ()
1748 W. Cortez Street, Phoenix Arizona — 2nd floor, upstairs
(East of 19th ave, between Peoria Ave and Cactus Road)

Contact: Anatolia Kiselev, 503-490-7887, silverstar.tony@gmail.com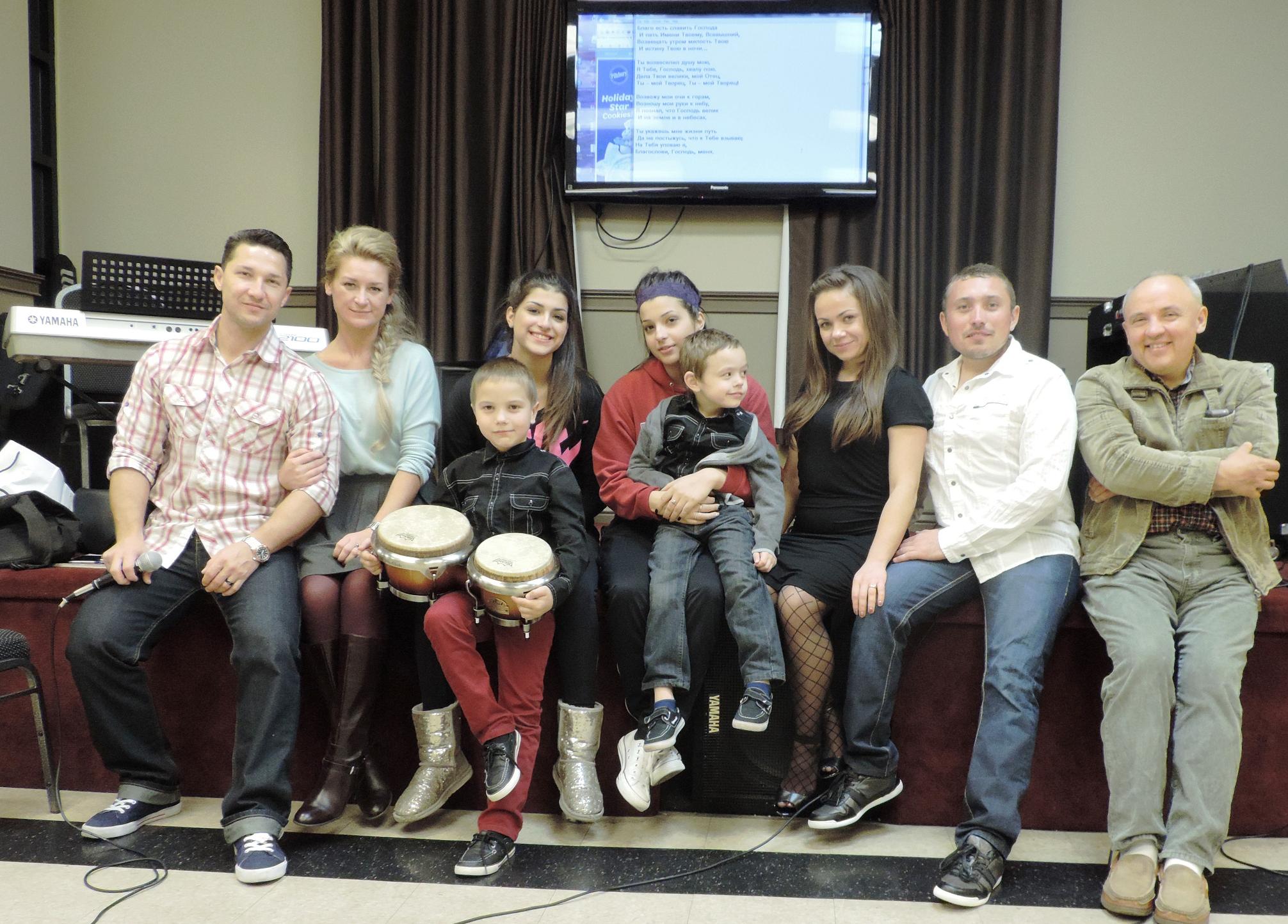 Hosted by: Peter& Iris Kirdan, Danniella & Lianna Kutneman,
Anatoly & Alla Kiselev, and Alex Shevchenko.

---
Новая Объявления — New Announcements



Terms of Use
Anyone who submits text, images, and/or information for posting on this website assumes the responsibility that submitted information is not false, defamatory, inaccurate, abusive, obscene, profane, offensive, threatening, harassing, racially offensive, or illegal material. The confidentiality of all users of the website is protected by the US Constitution and Arizona laws.